Candytopia has officially opened up in Houston! I had the amazing opportunity to attend the preview event for Candytopia and it is definitely a sweet place to go. It's a very Instagramable place and I love that the people working there are nice and can show you around and will take as many pictures of you as you want. There's the Candytopia app you can download prior to your visit so you can interact with different activities. Remember to buy your tickets before your visit so your entry process can be smooth and effortless.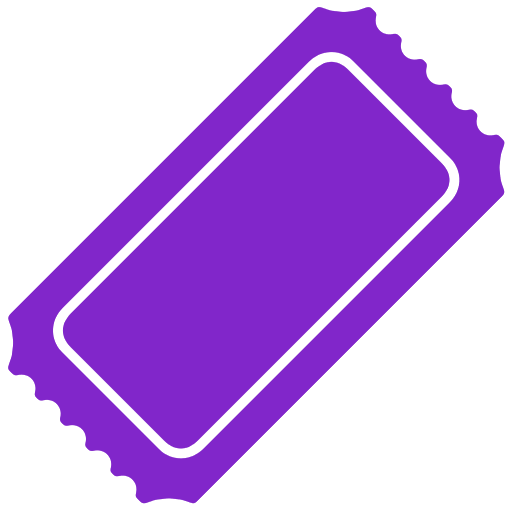 Admission
Adults: $28
Ages 4-12: $20
Ages 0-3: Free! No ticket necessary.
Tickets must be purchased in advance.
Limit 12 tickets per person.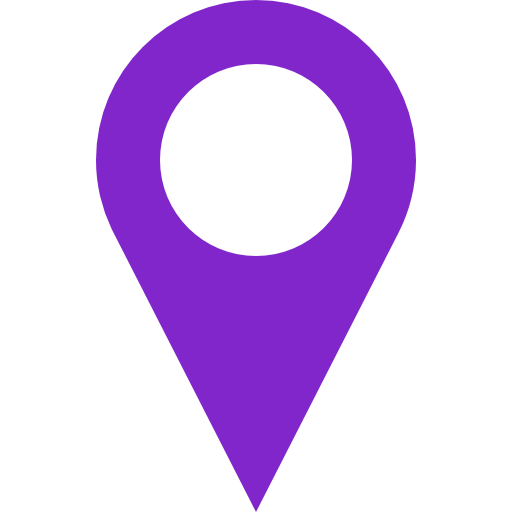 Location: Marq'E Entertainment Center
7620 Katy Freeway, Suite 360 Houston, TX 77024
Located at The Marq'E Entertainment Center off of Katy Fwy and Silber Road.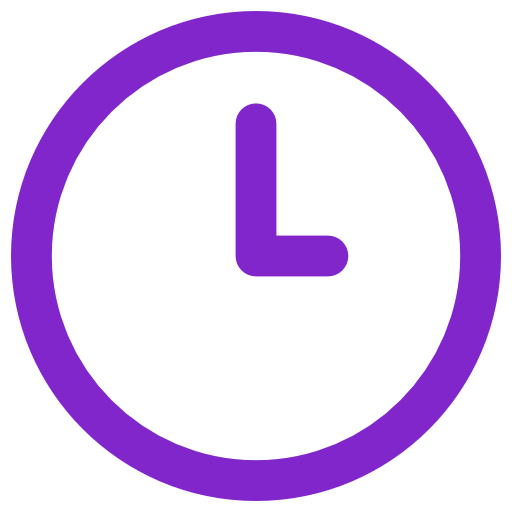 Hours
Monday – Saturday: 10AM to 8:30PM
Sunday: 11AM to 8:30PM